Studio YMER&MALTA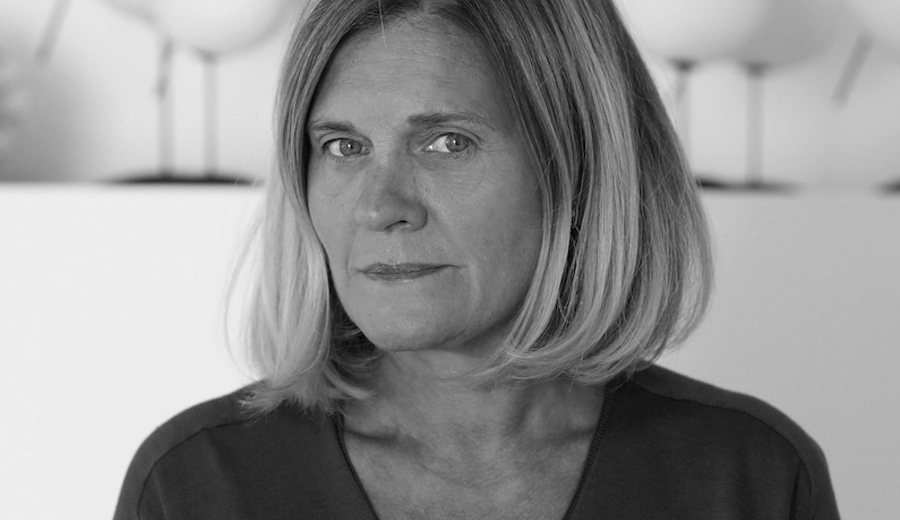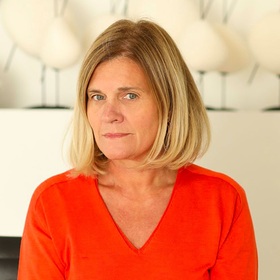 Studio YMER&MALTA
Valérie Malataverne is the founder and the creative director of YMER&MALTA. YMER&MALTA occupies a very particular niche in the design world, situated at the crossroads of design, art and craftsmanship. The studio is invited by museums and cultural institutions to create thematic-based collections. A combination of craftsmanship, innovation and hard work, every piece from YMER&MALTA is precious – an investment for both the present and the future. Major pieces from YMER&MALTA are now on display in the new rooms of the Musee des Arts Decoratifs de Paris dedicated to design.
Belle de Nuit collection
Sculpture by day, sculpture of light by night, Belle de Nuit combines the lightness of fine metal rods and ceramic volumes with the modern lighting technology of a battery-operated lamp.